SUPERHIT Lyrics – Emiway Bantai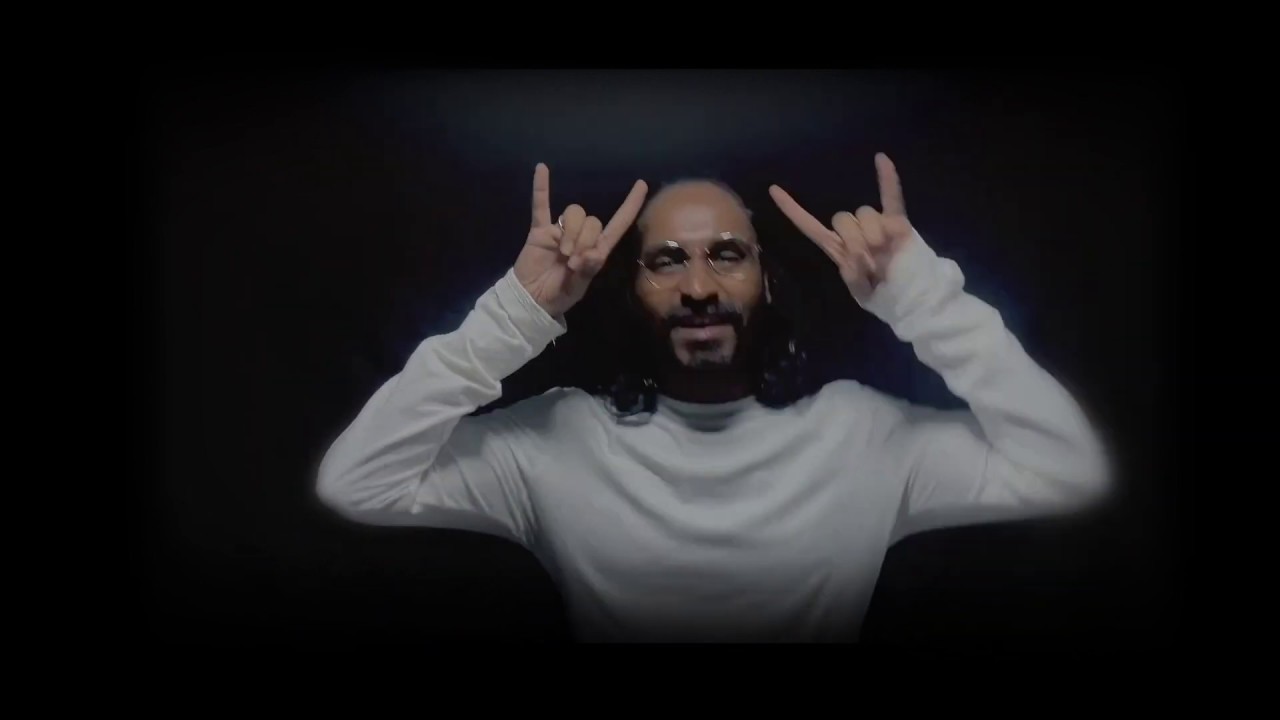 | | |
| --- | --- |
| Singer | Emiway Bantai |
| Singer | Sumit Singh |
| Music | Juankobeatsoff |
| Song Writer | Emiway Bantai |
SUPERHIT Lyrics – Emiway Bantai : Presenting the lyrics of the song "SUPERHIT" sung by Emiway Bantai. The music of this song is composed by Juankobeatsoff. Song Writer Emiway Bantai feature Music Album "SUPERHIT" starring Emiway Bantai.
SUPERHIT Lyrics – Emiway Bantai
Unh, I'm blessed
I'm healthy
We doin good
We are the best
Main aur meri public
Sab log ko takleef
Aahahaha! Sun, Aye!
Mujhe dere gaali aur ye chal re mere he raaho pe
Diss karke khud ka scene badhana chahte
Hate karega to kaise bharega plate
Mere abba businessman usi tarha beta bana seth
Bharu plate
Nek reh ke kosish jab kar rha tha saale
Sab door se dekh rahe the
Inke saare views fake hai be
Video shoot ya audio recording
Dono karwane mein deta ek he take main be

Na laga kabhi break mashallah
Isi tarah chalta raha rahunga
Mistake se sikhuga main to wake and bake
I'm blessed today
Chote career bachale don't mess with me
Main nahi dene wala mera jagah kisiko bhi
Messi ki tarh mera flow maare spin
Muh mein mint yes I'm kiss ready
Temprature garam ho raha hai I'm very sweaty
Meri teddy kidhar hai bolegi lady meri
Lady nhi actually woh baby hai meri
Maybe main marry ni karne wala kyuki
I'm already married music ke saath
Music ke god baithele yahape
Musical thought hai ye
Spot pe fraud karne walo ko caught karte
Gaane bajre hard viral ho rahe
Apun boht fatte
Baaki khatte mithe banke ghum
Banke ghumre sabke piche
Mera sikk ek chalega
Apan superhit hai chal
Apan superhit hai, superhit hai chal
Apan superhit hai, superhit hai chal
Apan superhit hai, superhit hai chal
Chal ae nikal!

Haan shuru shuru mein lagra tha mujhe main karun rap start
Ghar wale chaahte the banu docter
Lekin main smart nahi raha padhai ke maamle mein
Sirf dasvi tak acha padh raha tha
Uske baad dhyan dene kam kiye gharwale
Unhe lag raha tha main padh raha hoon
Ghar pe baithe Audacity pe instrumental jhad raha hoon
Rap kiya record kiya, daal youtube pe
Dhyaan nahi diya views pe sirf kaam kiya
Itne saare gaane baahar mere
Das album toh daal diya
Ek rapper bata de Bharat se jo dil se kaam kiya
Rap kiya, clup kiya, trap kiya, chop kiya
Sab gaane kiya kyunki versatile main
Yeh bhi mera style hai
Yeh chhaape mujhko karte khudka soche inka time hai
Inke gaane jo famous huve beta
Usme bhi toh apne rhyme hai
Haan!
Updating the full song lyrics very soon!